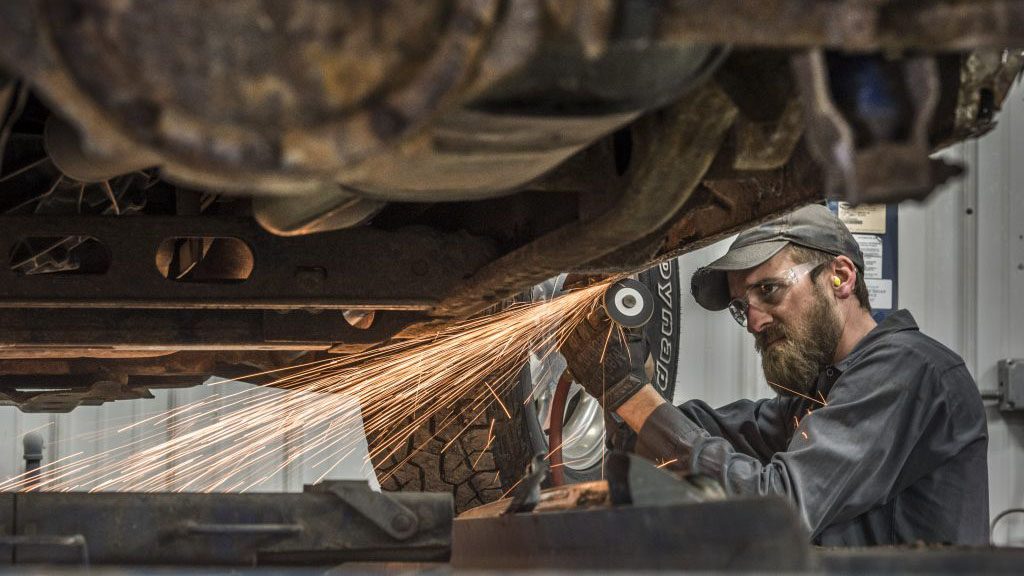 frame straightening
Frame damage can be nearly invisible to the untrained eye. A bent frame will cause your car to be misaligned; likely pulling to one side and unevenly wearing tires. Trust the experts to find and fix it like new without compromising strength.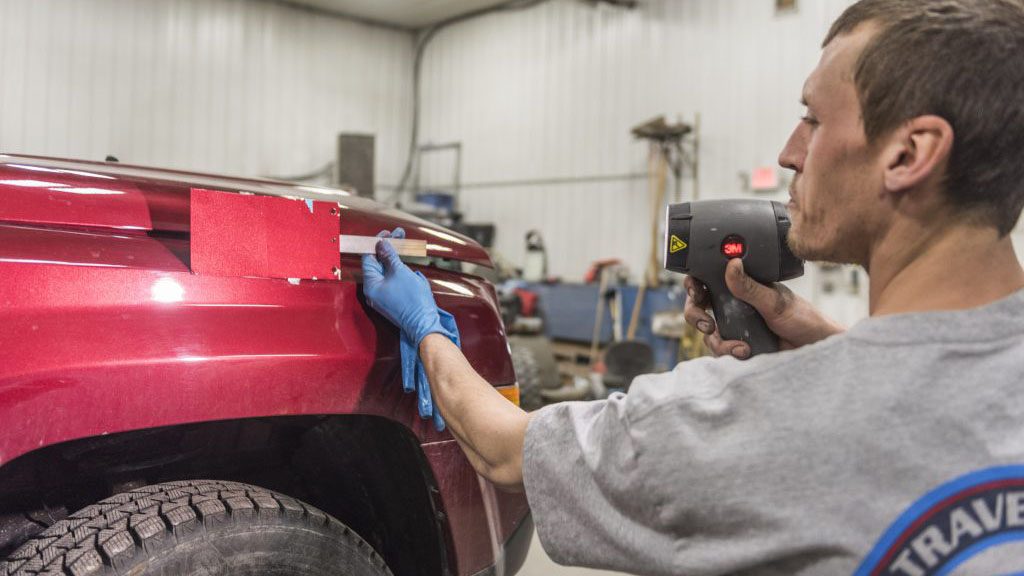 paint matching
Does your car need a fresh look? Traverse Body and Paint has you covered. We match up your car with the exact paint color to make your car look brand new. We use our eco-friendly paint in our spray booth to provide your car with a clear coating of paint.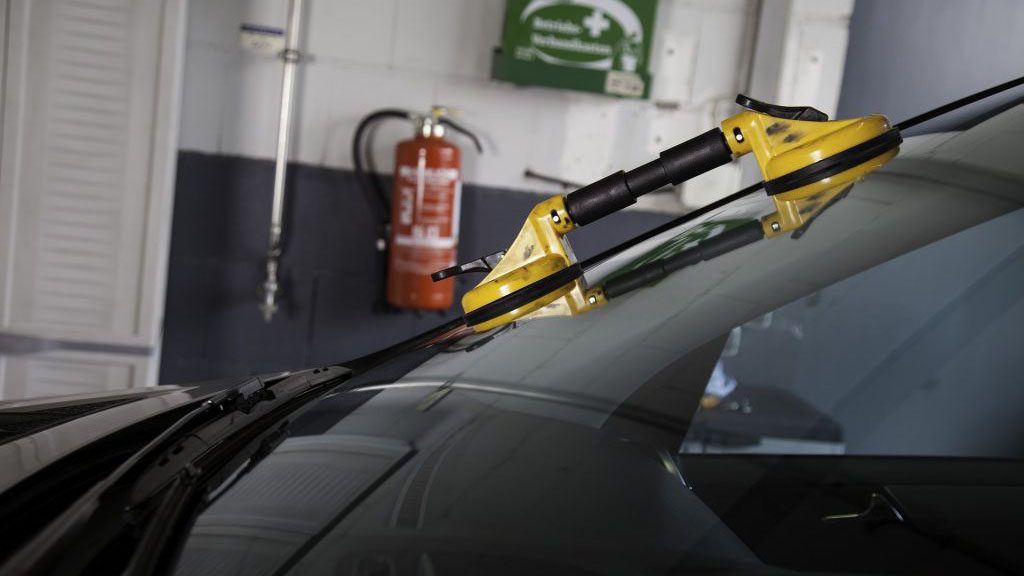 auto glass repair
Hail and rocks damage windows regularly. Chips and cracks can grow quickly and even result in a traffic stop if law enforcement deems them a vision obstruction. We can take care of your auto glass repairs, even if your windshield isn't part of a larger repair.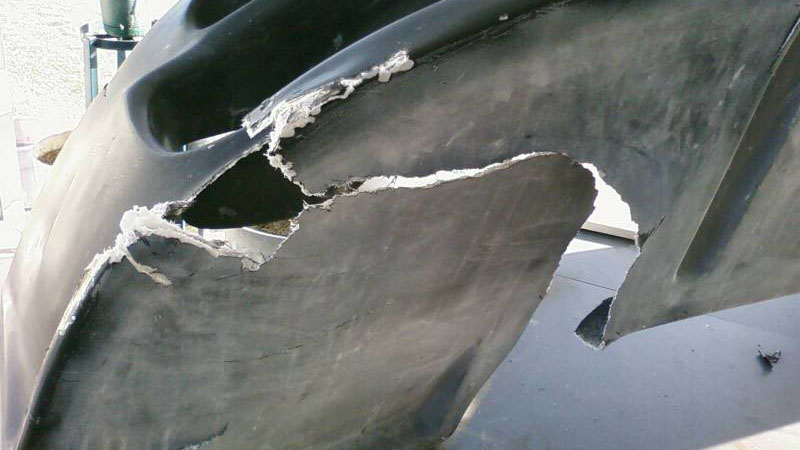 Plastic & Fiberglass
Flexible polymers and composites like plastic and fiberglass require professional attention to fix right. Skip the internet do-it-yourself on these jobs.
Paintless Dent Repair
Paintless dent repair (PDR) fixes the dents where your paint was lucky enough to survive intact and unstretched. Small dents like hail damage are great candidates for this technique.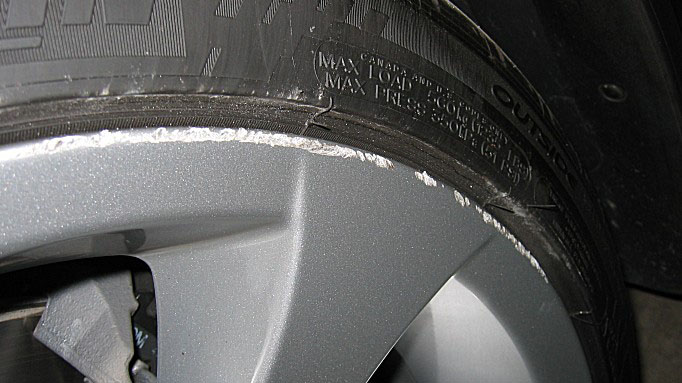 Wheel Refurbishing
Alloy wheels look great on your car, except when they show gouges and curb damage. We've got the tools and techniques to repair cosmetic damages that keep your vehicle from looking like new.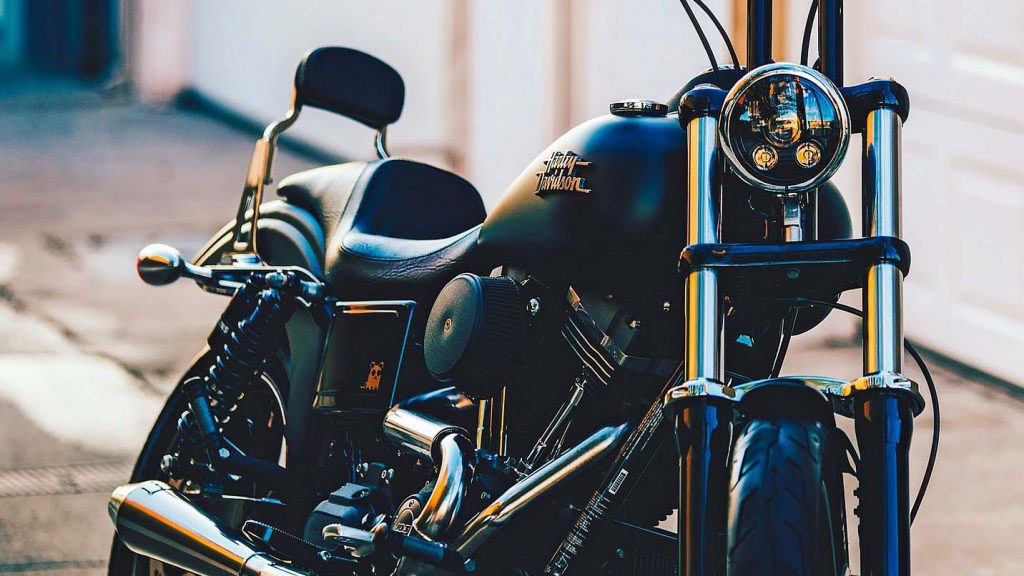 Motorcycle Services
Distracted drivers pose an increasing danger to motorcyclists. If you've been in a collision or had to lay it down to avoid one – bring it to our experienced team.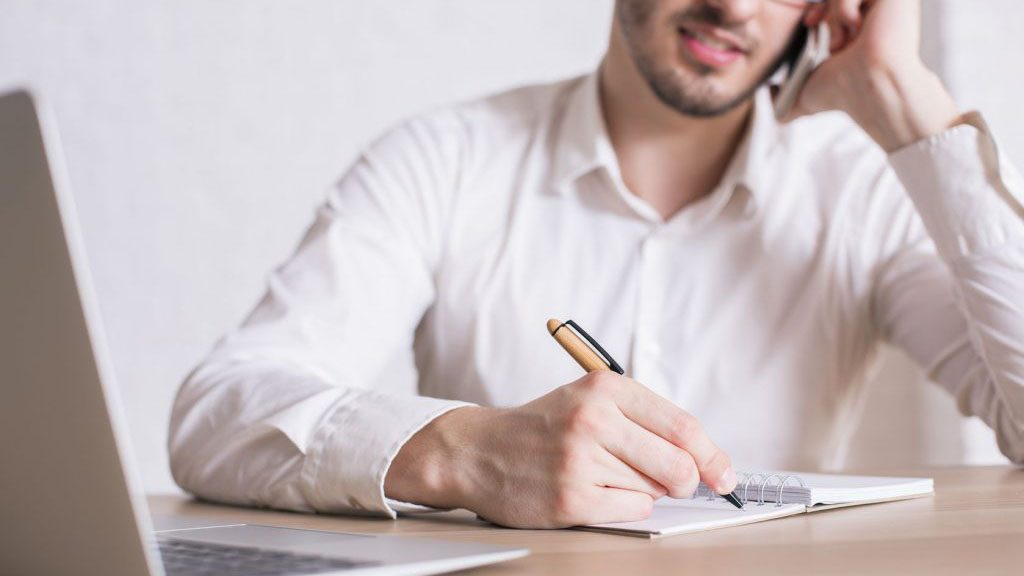 Competitive Bids
Insurance companies sometimes require multiple bids to prevent fraud in the marketplace. When we're called to participate we do, and always with integrity.